Performance Marketing is simply as it sounds: marketing based on performance.

This performance depends on desired results based on a campaign's objective such as an event sign-up, form downloads, sales conversion, or increased engagement.

More comprehensively, Performance Marketing is a combination of paid advertising and brand marketing but clients pay for the transaction only after gaining confidence their investment is profitable.

Campaigns are all highly targeted with a well-planned strategy that will be intensively optimised each step of the way to incur a high ROI, creating a win-win situation for both merchant and client.

Performance marketing is the best way for businesses who don't have the luxury of time to build a long-term strategy and are looking for fast, result-driven digital strategies.
These strategies are created by experts who know surefire ways for advertising efforts to reach the desired target audience and measure the success of campaigns.
Expert performance marketers use several channels to make sure that the performance marketing tactics get delivered to target platforms and users.
They use a combination of different strategies to ensure the fruition of a campaign.
If you feel that your advertisement campaigns are not generating a meaningful ROI, it is time to switch to performance marketing.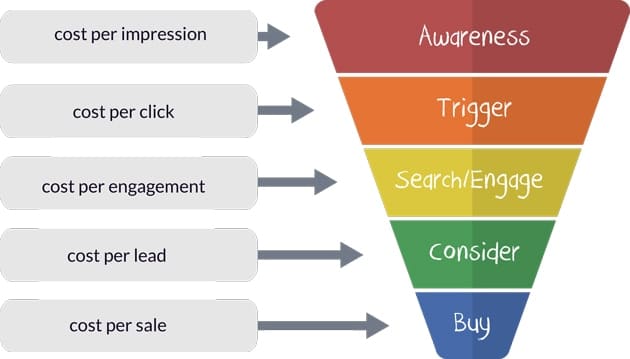 What To Consider When Creating A Successful Performance Marketing Campaign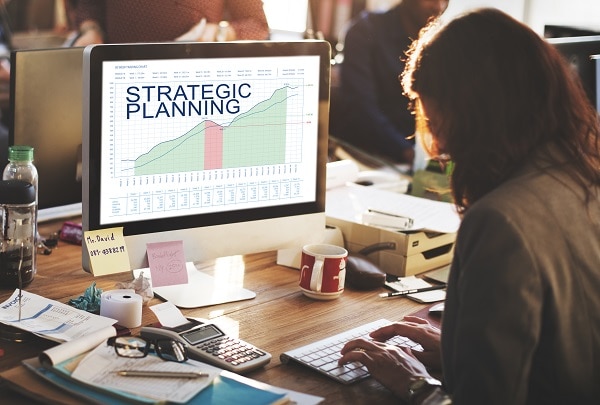 1. Search Engine and Social Media Marketing
From creating social profiles to choosing the right channels, formulating an epic content strategy, ad targeting, and using data for campaign optimisation, you got to be sure that you're tapping on every opportunity. The metrics that are typically measured in social media-based "performance marketing" are usually centered around engagement, likes, clicks, and sales.
Search Engine Marketing is succeeded through advanced paid and/or organic options. Search Engine Marketing results can be awarded to vendors based on a percentage on a performance basis or agreed commission basis.
2. Marketing Analytics
Since performance marketing is all about driving value and results in a goal-orientated way, what is extremely important are the metrics and algorithms that campaign managers set out at the very beginning.

Marketing analytics is hence a crucial factor to reach that goal. Performance marketers follow analytics closely to optimise the campaigns and find out what works best for each business, tweaking the strategy as they go along to enhance results at the end.
3. Brand Positioning
So you found your company's USP and did a competitor analysis, you came up with new selling points. Now it's time to put that all together to create a strong brand positioning. With the COVID-pandemic, customers' values and purchasing behavior have been reshuffled, and this is the best time to reposition yourself fresh and aligned, and as a forward, authoritative voice in your industry.
The development of a value proposition is a vital part of a company's brand positioning strategy. Since the proposition provides a company with a method to influence the decision-making of customers, it is frequently displayed on the company's marketing materials, such as a website, to encapsulate both a brand and the brand's promise.
A value proposition tells prospects why they should do business with you rather than your competitors, and makes the benefits of your products or services stand out clearly. This will help you get ahead of the competition and should be part of every performance marketing strategy.
4. Channel Mix
To get the best results out of digital performance marketing, the smart way is to not throw all your eggs in one basket and tap on various different channels that you can find your target audience at. The price of customer acquisition across these channels is volatile and market trends are ever-changing.
If you are solely focused and overly dependent on just one channel, fluctuations and changing behavior will affect your campaign performance, and cause you to lose out to the competition. Instead, toggle and juggle between a number of channels and always be in search and updated with new acquisition opportunities as they arise. Where there is lower competition for consumer attention, you should also find lower prices. But never expect to bank on one strategy or one channel for too long.
5. Dynamic Remarketing
The biggest effectiveness of performance marketing is its focus on using data to personalize the customer experience. Data never lies and the most successful campaigns have the best insights into customer behavioral data.

Through dynamic remarketing, we can use a customer's behavioral data to tailor and target the ads for the audience we want. We can nudge and push conversions based on the actions we track on the customer's end, to gain insight to which buying stage they are at, and help them complete the purchase.

Remarketing ads can be served on social media, search engines, or through display advertising. Conversion rates for remarketing are proven to be much higher than standard acquisition campaigns.

However, that being said, there is a problem with audiences having ad fatigue, being exposed to similar ads online too frequently. Set a frequency cap on your remarketing campaigns in order to not fatigue your audience, and always be genuine in your messaging and offers, to truly want to serve the best interests of your prospects.
6. Cookie-free Advertising
If your business relies on just third-party cookies to track user behavior. You might want to switch up your strategy and start building an inbound customer funnel. The days of third-party cookies on sites to capture customer data are numbered- well starting with the Apple's latest ios 14 opt-in privacy requirements. With increased usage of mobile phones and the internet, leading to the increased violation of user privacy, Apple wants to give the power to the people to allow or disallow access to their mobile Identifier for Advertisers (IDFA).

This affects advertisers the ability to accurately target and measure their marketing campaigns if their tracking measure was solely based on 3rd party cookies. Performance marketing hence will soon evolve to needing other data-capturing sources and techniques in order to achieve successful, accurate campaigns. Audit your marketing strategy now so that you can effectively plan for a cookieless world.
7. Automation
How many of us have actually integrated automation into our marketing strategy? A no, a basic CRM system doesn't count.

Marketing automation, a software that provides a collection of qualified leads and valuable informational data about each and every one of those leads, is definitely not just for marketing teams. Its functions impact the whole sales process and will determine the quality of your customers' entire sales experience.

Performance marketing will produce the best results if campaigns are combined with automation, encompassing anchor tool that helps to align sales and marketing tasks. With a click of a few buttons, it conveniently helps streamline the qualified leads, their activities, and interactions in the marketing funnel, allowing sales teams to strategise for personalised and relevant experience for prospects.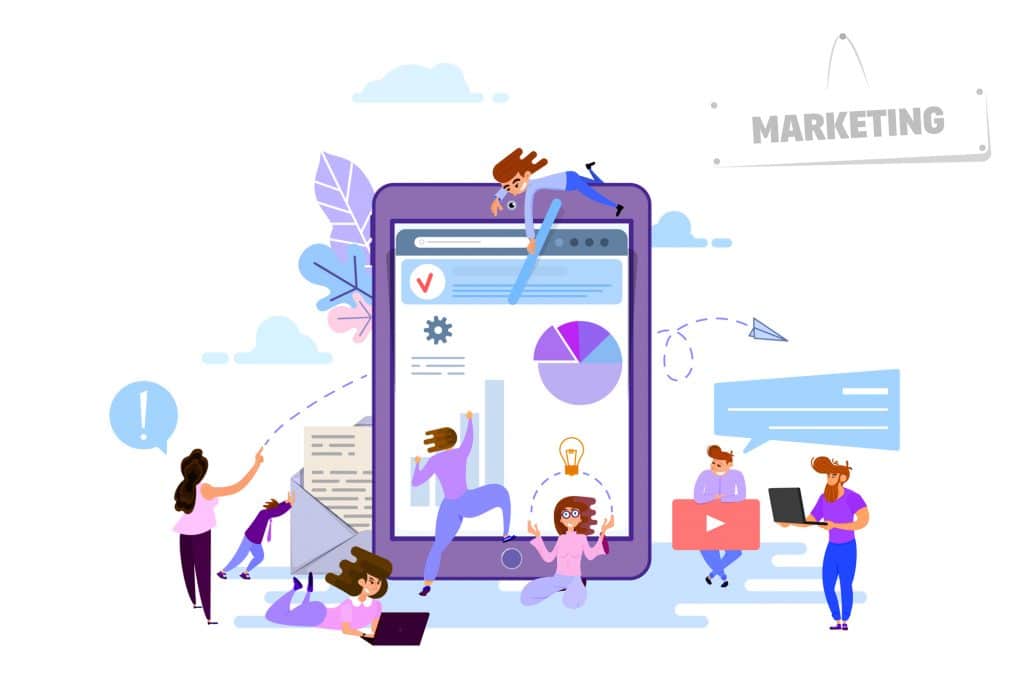 Conclusion
Performance marketing is today, a complex, multidisciplinary field of marketing and advertising.

Built on the principle that advertisers only fork our money when the desired action is taken by their target prospects, it now encompasses a variety of strategical channels and funnels, due to the evolved complexity of user behaviour and trends.

As we gain access to more user data and more effective marketing analytics tools, the world of performance marketing will only grow more sophisticated. The only way to succeed in performance marketing is keeping up, evolving, and understanding your audience's changing behaviour throughout time.