Social commerce is a growing area of the retail industry.
Today people are doing more shopping on social media platforms than ever before, and social media play a major role in brand awareness, customer acquisition, and sales.
This upcoming business model and strategy will allow you to drive online sales directly on social media platforms by buying and selling your brand products there.
Customers see your brand products mentioned by influencers they follow, in the Brand Shop or Shop feed, add them to the cart, and checkout directly on the platform. Eg. TikTok is implementing a 'click per view' format for marketers.
How can you make your brand stand out from the competition?
How can you boost your eCommerce sales via social media apps?
Here are a few tips for making sure that your brand catches up with this new wave of marketing.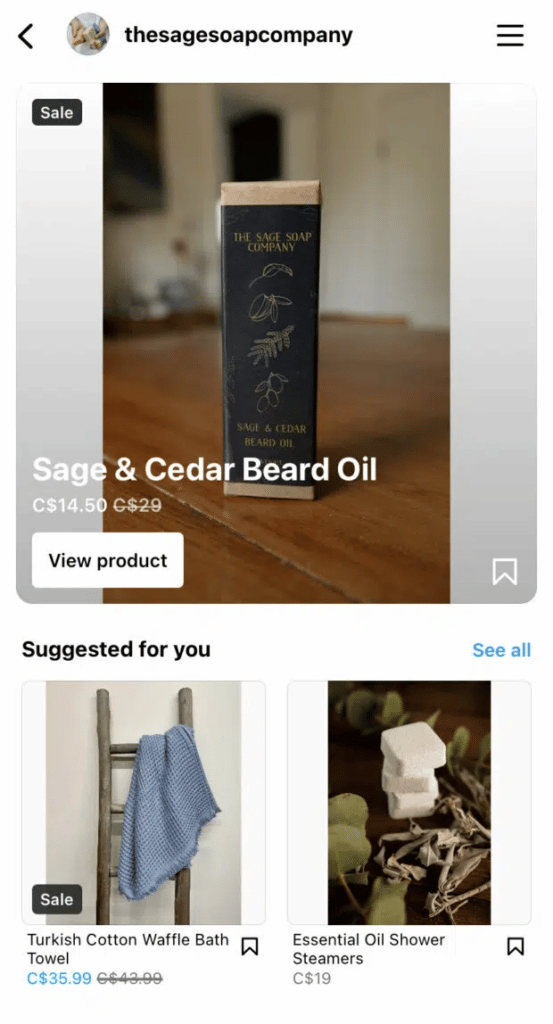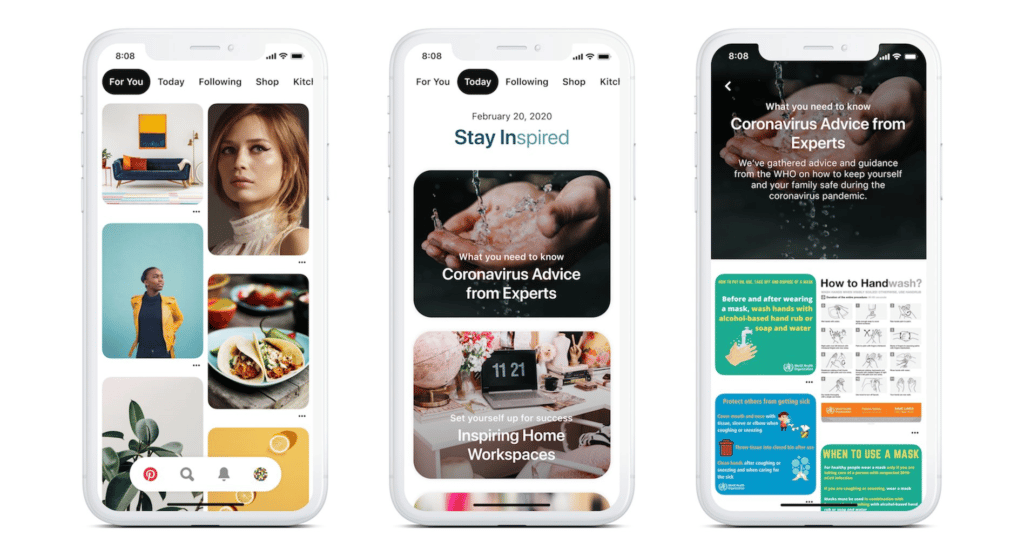 What is Social Commerce and why should brands in Singapore care?
The pandemic that hit us a while ago in 202, forced offline brands to revolutionise their business model, forcing them to digitalise and build an online presence.
This led to a whole shift and boom in eCommerce, and it made brands more open to embracing social platforms.
Today in 2022, the lines between content and commerce started to blur—and we saw the birth of social commerce.
Shoppers can use social commerce to: 
Discover brands
Research products
Interact with customer support 
Purchase items
Marketers:
Reach a larger target audience 
Frictionless shopping experience 
Gather data on your audience 
Lean into social proof
Receive customer feedback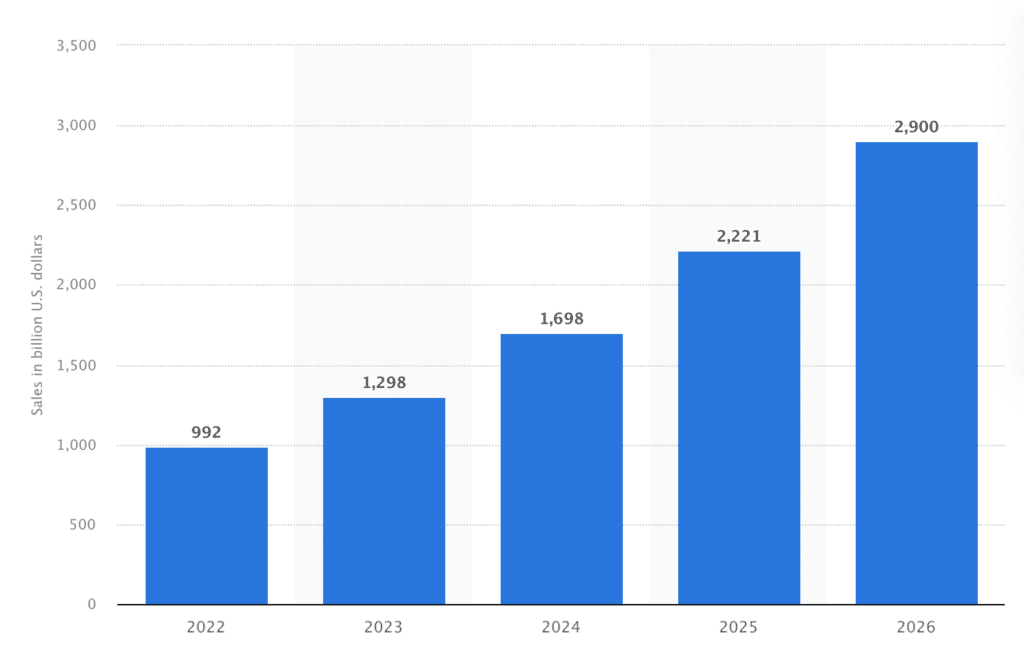 As seen in this graph, if Singapore brands do not catch up with this global phenomenon, they will lose out.
We urge Singapore brands to take advantage of the growing market for social commerce by implementing a social commerce strategy and creating a shop on social media platforms.
By hopping on this bandwagon as quickly and aptly as possible, brands can get closer to their customers and increase sales.
Social media recommendations by real people carry weight with consumers, brands have reported seeing a boost in conversions and sales through social media platforms.
How Brands In Singapore Can Stay Ahead Of The Social Commerce Game In 2023
Sell to a highly-targeted audience
Social media platforms today provide incredible reporting statistics with valuable customer data.
With these new insights, brands got a prime opportunity to tweak and target their advertising, or even reach out to target audiences they never knew were interested in their products.
New revenue streams and business ideas can stem from these data.
Eg. Horse-print bathrobes are a great gift for equestrians, while baby-sized sunglasses can be just the thing for cool young dads.
(Hootsuite)
Instagram Insights breaks down your followers by gender and age group, as well as by geography.
Facebook Audience Insights can give you even more information about your target audience: it shows you its job title, relationship status, and education level.
You can find out about users' interests and hobbies using this tool as well.
Retailers can use this data to create highly targeted ad campaigns that appear in front of their ideal audiences.
Social commerce also offers the chance to get specific, ready-to-buy products in front of specific people who would love them, in a way that traditional eCommerce and marketing cannot.
Another highlight of Social commerce is user-generated content, which is a smart way to engage loyal customers, build trust with your audience and attract new users.
For example, if an enthusiastic customer tags your business account in an Instagram post, that should be shared on your story to drive engagement.
Regardless of the size of a company, this has become a popular marketing tool across social media platforms and it's something that can help your online presence.
Be agile, testing and tweaking are the way to go
When we have a new client, we like to test the waters and see what works best. We do this by trying out different placements and formats at a lower cost per thousand impressions (CPMs).
If placement or format doesn't work well, then we don't use it again.
A/B testing is important because it helps you figure out what works best for your specific business. There are lots of studies that look at what the most effective marketing strategies are in general, but general rules aren't always the best.
By doing your own tests, you can turn general ideas into specific results for your business.
Understand how each social media platform works for users
Understanding the platform, not just the business side, is essential to social commerce success. This helps you get relatable content and use each feature efficiently. Stay up to date with the limitations of each feature as well.
Success requires a shift in approach—you have to be native to the platform and respect your audience's consumer behavior. If you take creative from a news feed or video ad and publicise the same ones for all social platforms without adapting it for each individual one, your ad won't perform as well.
Streamline sales and customer service with an AI chatbot
When a customer has a question, there's nothing better than a swift and professional answer. And when you have the right tools, you can automate your customer service and make sure that your customers are taken care of at any time of the day.
Leverage new technology and tools like chatbots to engage with your customers on their preferred channels and convert customer service conversations into sales.
Forty-three percent of consumers say they're likely to use live chat in the next year.
Shopify's Future of Commerce report found that 60% of shoppers think an excellent past customer service experience is a driving factor in influencing their purchase decision, while 54% say the ability to easily reach customer service in the channel of their choice is important to them.
Invest in modern tech that helps better integration between eCommerce and social commerce platforms 
As social commerce grows in popularity, eCommerce platforms are playing a bigger role in helping retailers incorporate it into their businesses.
Eg. Shopify's integration with Facebook and Instagram helps you automatically sync your Shopify product catalog to these social media platforms so that you can create ads and shoppable posts. It also makes it easy for you to bring aesthetic elements from your Shopify store to Facebook and Instagram Shops by grouping items together to help customers discover products.
Eg. Social sign-in lets users log into your eCommerce store using existing social accounts. This makes it easy for them to access and buy products from your store, and you get the added benefit of integrating social features into your eCommerce platform.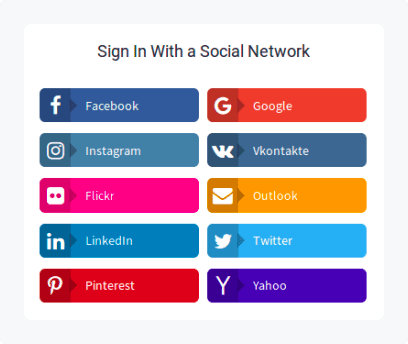 One of the best ways to build credibility and grow your business is to integrate social reviews into your eCommerce store. Integrating social reviews makes it easy for customers to share their feedback and experiences about their interaction with your business.
Social integration makes reviews feel more trustworthy as compared to native reviews because you can track their source. It also gives you the opportunity to address any customer issue publicly, which works in your favour by showing customers that you care about them.
Conclusion: E-commerce and Social Media-A changing role
We've talked to a lot of small businesses, and we've found that they often struggle to make the most of their online store and social media accounts. They feel like they're working in silos, and they can't make a real difference online.
This should definitely not be the case, especially moving on to 2023, where brands are all firing up to compete in the social space to drive online sales.
Social media is a powerful tool for e-commerce sites and brands, and that's not just because it's the preferred platform of millennial shoppers.
People are increasingly using social media to make purchases, ask questions, hunt for coupon codes and promotions, and seek help with returns or shipping issues.
Are you ready to harness the power of social media to help grow your business?
We can help.