Something could work right now, but it won't last forever…
Technology has changed our lives beyond recognition.
With 2020 approaching near, many businesses in Singapore are en-route on their digital transformation journey or are still planning their digital strategy. There are going to be changing consumer behaviours, new technology and emerging industry trends that will disrupt the market.
The government has been rolling out digital transformation blueprint for almost all industries but without a doubt these 3 major industries in 2020 (and beyond) will be leading the change.
Today, we share these predictions for businesses to get a competitive advantage in this new decade of marketing.

 "Agencies will have to better define their role in the client's journey towards success," says a new report from Wix on top challenges for the industry.
(image source: chiefmartech)
FinTech (Financial Technology)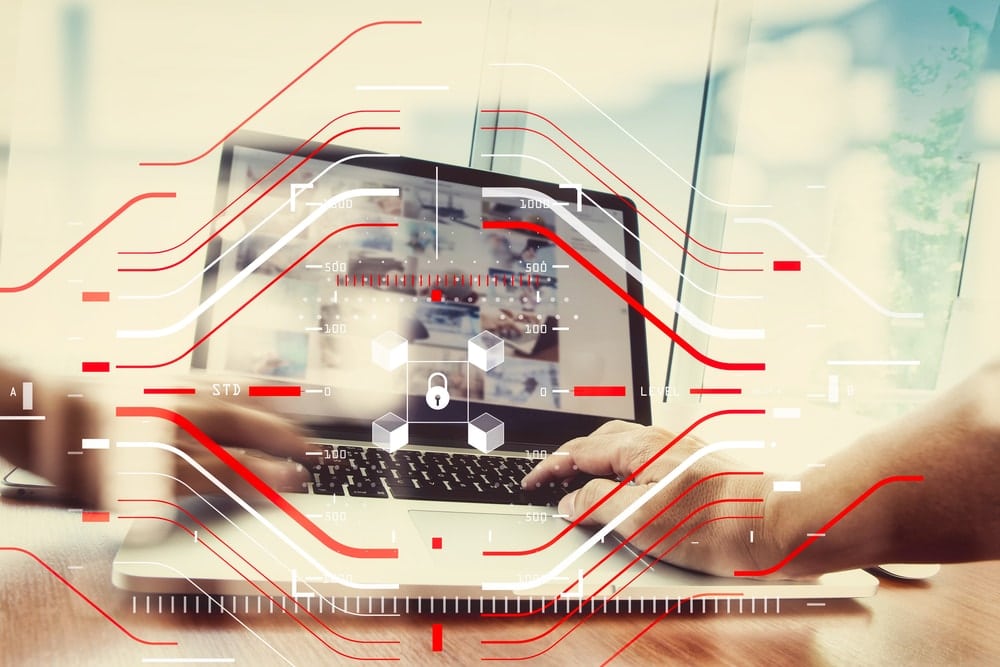 Financial technology has been used to automate insurance, trading, banking services and risk management. A major driver for digital transformation is to leverage on FinTech to increase the efficiency and reduce the cost of monetary transactions between businesses and consumers.
Traditional financial institutions are leading the way (or face being disrupted), with many new entrants into the market in the forms of digital banking, remittance, cryptocurrency, digital wallet, online trading and crowd funding.

..new technology that can improve and automate financial services, is skyrocketing and is expected to exceed $30 billion by 2020. This investment will translate into dramatic time and cost savings and enhancements to service offerings from financial institutions.
-Forbes

MedTech (Medical Technology)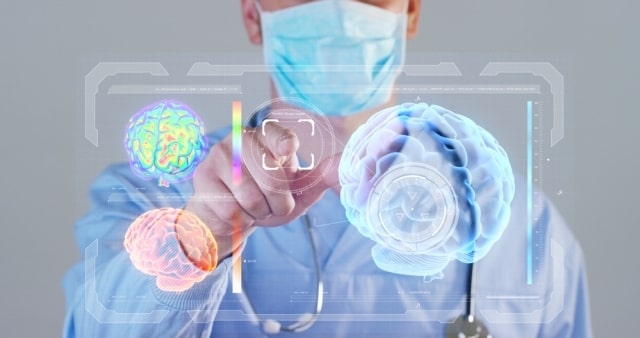 Medtech is a very broad sector covering any technology that can be used in a care setting, which covers disposables, capital equipment and surgical procedure innovations, through to implant technology, biomaterials and connected health IT. Medtech accounts for all devices with which a patient can be diagnosed or treated: in diagnostics, a medical device is typically used in or on the patient, whereas in vitro diagnostics (IVD) devices are used in laboratories; therapy tends to be on the physical level, whereas pharma/biotech is on the chemical/biological level.
Recently, Singapore Medtech startup eko.ai developed a machine learning based software for early detection and treatment of heart disease. Its software taps 3.5 million echo images, using machine learning to sort through echograms automatically. This cuts the image sorting process from several days to just two minutes. eko.ai was crowned the grand winner of SLINGSHOT 2019, taking home a S$250,000 Startup SG grant.
The rise of local medtech start-ups in Singapore is evident that this industry can open up new opportunities for smaller entrants to the market, which was previously not possible.
"50 regional headquarters from the world's leading MedTech firms are based in Singapore. Singapore is a hub for business model innovation, marketing and regulatory, and e-commerce to expand access in Asian markets."
-EDB Singapore

EduTech (Education Technology)
E-learning has been around for more than a decade but has been limited to online videos and assessments. With better internet speed and accessibility through mobile devices, more technology in the education sector are popping up to make the learning experience more interactive and fulfilling for learners of all ages.
Such examples will be including the use of Augmented Reality on smart glasses or mobile phones to extend the realism of a learning environment. With voice enabled devices like Google Home and Amazon Echo, we can basically learn anything at any time but just asking any question.
"Edtech in Singapore has evolved. In the early days, it was limited to online content access. Today, edtech has grown to include learner data analysis, gamification, social learning, and personalised learning solutions to help students learn more efficiently," said Shivanu Shukla, CEO and co-founder of edtech firm Teamie."
-GuidemeSingapore

On the Digital Marketing front, there is of course MarTech (Marketing Technology)…
In today's digital marketing landscape, MarTech (Marketing Technology) presents a bewildering choice of software services for businesses looking to improve their management of digital media, experiences and supporting data.
If your business adopt the right mix of MarTech, it can give you an edge against your competitors, if not, you may be missing out on the insights and automation processes they are leveraging.
The latest 2019 Martech supergraphic from Scott Brinker, renown in the MarTech scene and serves as the VP of platform ecosystem at HubSpot, has created this huge map of 7000+ MarTech softwares from all the potential categories and services that companies can use.
In 2020, this number will increase globally making businesses spoilt for choice (over-spoilt to be exact!).
Sensible marketing teams may want to tap on the experience and exposure of digital agency partners to filter out the variety of options in finding the best-fitting MarTech tool for their own businesses. It's not a one size fits all, and each business needs to adopt only the strategy and technology that will help achieve business outcomes and drive real results.