There has never been a better time to sell online.
Since the world shifted online by the Corona Virus pandemic, online shopping has exploded and many small businesses have turned to online marketplaces and platforms such as Shopee, Lazada, Zalora, etc. to keep pace with increased competition and changing consumer preferences.
However, thousands of companies both large and small are finding some discrepancies while selling on them. To increase profits, these online marketplaces at times raise subscription fees, they revise algorithms pressuring sellers to focus on price.
Sellers are also forced to advertise in order to maintain visibility in the throngs of competitions selling very similar products.
On these platforms, sellers are made to comply with guidelines that do not allow them to serve customers personally and in their own preferred ways. Selling via a marketplace builds the marketplace's brand and business – not the brand or business of the owner.
SEA's online marketplace
| | | | | | |
| --- | --- | --- | --- | --- | --- |
| # | Type | Name | Region/Country | Product Category | SE Asia Visits/month |
| 1 | | Shopee | Southeast Asia | General | 197.8M |
| 2 | | Lazada | Southeast Asia | General | 161.7M |
| 3 | | Tokopedia | Indonesia | General | 72.4M |
| 4 | | Bukalapak | Indonesia | General | 26.8M |
| 5 | | Tiki | Vietnam | General | 22.0M |
| 6 | | Blibli | Indonesia | General | 15.8M |
| 7 | | Sendo | Vietnam | General | 11.4M |
| 8 | | Zalora | Southeast Asia | Fashion | 7.7M |
| 9 | | Qoo10 | Southeast Asia | General | 7.0M |
Webretailer
Online Marketplaces Vs e-Commerce: Which is better?
If you have been in the playing field for some time and have sought out sound options, you've probably heard pros and cons for both choices.
While each type of platform offers perks, there are some key benefits of having your own e-commerce vs marketplace tools that business owners should be aware of before making a decision.
Online marketplaces have indeed made it much easier for sellers to reach new customers, but conducting business on them carries significant risks and costs. Sellers should limit their dependence by investing in their own channels, such as branded websites and apps, to reach and serve customers directly.
With the Government's generous 80% subsidy of the PSG grant, small business owners are in the driving seat to manage their own business, grow it, and white label it. We are more than equipped with the tools and knowledge today to play the key role in driving our business' continued success.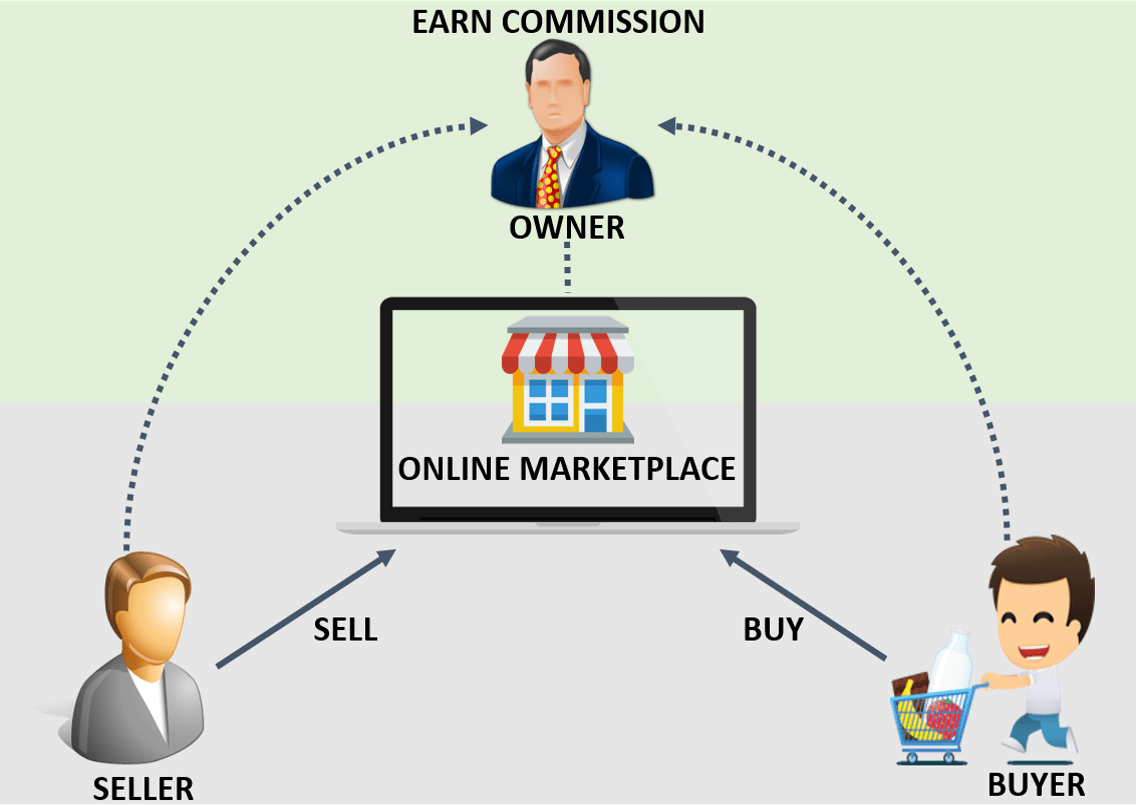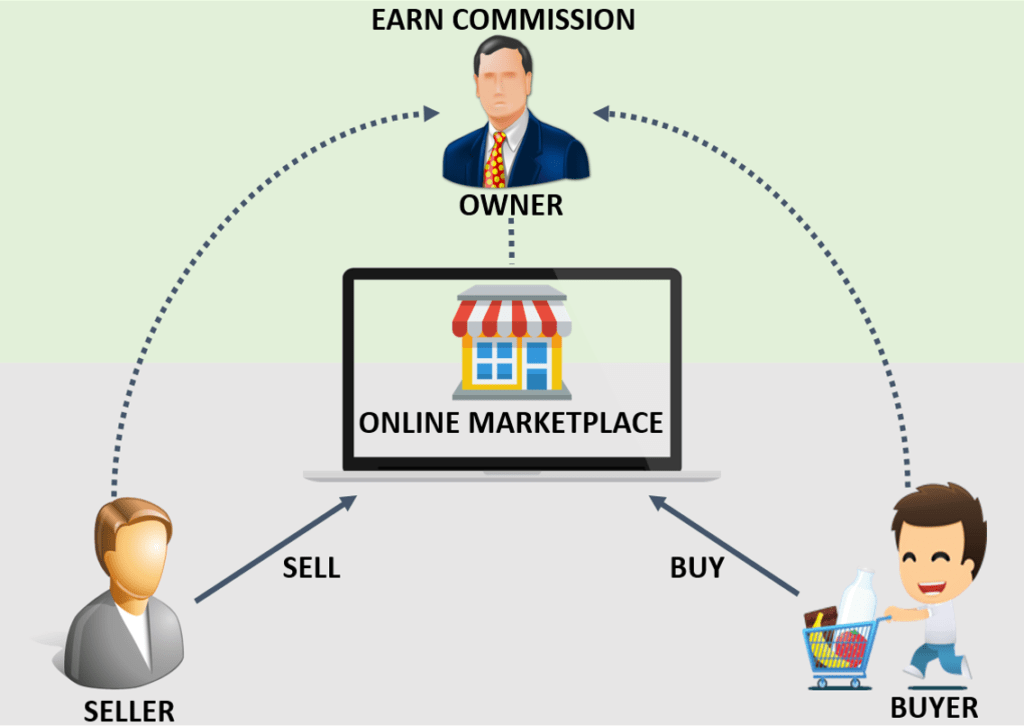 Why Businesses Profit Less Selling On Online Marketplaces VS Having Their Own E-commerce
Loss of brand identity
In choosing to sell via a marketplace, you cannot grow a loyal audience because you cannot build brand identity or showcase your brand's story. Also, there is no way to connect with your audience through authentic experiences and messages that you feel represent not just your products, but your entire business and the lifestyle you are selling.
When selling via an online marketplace, customers aren't buying from you, they're buying from the marketplace.
And while retailers have the benefit of selling via an established platform, without building your own customer list and funnel, it is hard to retain customers without having an identity or relationship linked with them.
For businesses just looking to start out that might seem like a good place to start, we agree. However, it will reach a time where the business hits a growth plateau and find it limiting to establish and grow their brand identity. When they want to do so, it means starting from the bottom and working up again.

There is little to no overall business growth
Marketplaces provides an established opportunity for retailers to make fast and easy sales. However, there will always be fresher and more updated entrants with similar products that will enter the marketplaces. Older entrants have no way of distinguishing their credibility.
Retailers have to keep in mind that the marketplace platform's objective is to grow the marketplace not individual seller's businesses.
If that is not daunting enough, the small business owners who sell via marketplaces are bound by the platform's terms.
They cannot develop their business in the direction best for it, which inhibits the potential for growth and development. Moreover, if the marketplace changes its policy, algorithms, and rules, sellers have to automatically comply.
Unlike third-party marketplaces, which limits contact with customers directly other than process resolutions, having your own e-commerce means you are free to collect data. And we know how important data is to improvise strategies to target ever-changing consumer preferences and behavior especially during volatile pandemic times like these.
No control over the customer experience
The customer experience is what differentiates you from others. Following the rules of the platform means that businesses are not able to provide the service at the level they want to and tailor the experience, but play by the rules of the platform they are on.
The customer relationship is hampered also when selling via marketplaces, which is a major blow to small businesses.
With your own business or e-Commerce, once this relationship is established it can be nurtured, and the retailers can find expanding opportunities to cross-sell and upsell.
When selling via marketplaces, the customer ultimately belongs to the platform.
Counterfeit products
Counterfeit products on online marketplaces are a serious problem for some sellers. Though regulations are set in place to deter that, it is hard for large online marketplaces to verify that fool-proofed and consistently.
These other sellers can sell counterfeits, which diminish the value of your authentic products.
Mixing authentic and fake products together can be at the cost of your business. Once associated with a fake product, the trust is lost completely between seller and consumer and is hard or impossible to win back.
Competitors can sell counterfeits at a lower price while passing them off as authentic. This diminishes the value of your products immediately. Problems like these have lead to some major brands like Birkenstock to leave Amazon's platform.
Lower profit margins
While no one can deny the amazing reach these online marketplace platforms have, we find that the benefits outweighs the cost. The amount of ad spend you'd have to commit to have the same visibility will only increase exponentially with time.

You must keep in mind that these marketplaces are looking make a profit as well. These commission fees do chip away at your profit.
Investing in your own e-commerce site reduces these small little costs which can accrue to large amounts over the long term.
When selling through your own e-Commerce, a greater proportion of the revenues stay with the small business owner.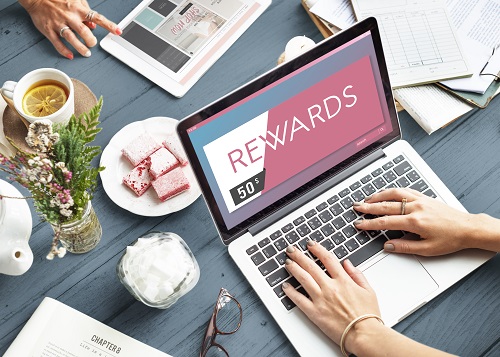 Conclusion
Marketplaces are a great starting point for e-commerce beginners; they allow you to cut down the costs, risks, and time needed upfront to create a store.
However, if you're already an established brand and don't want to share your gains with a marketplace or require a tailor-made solution that will perfectly respond to your needs, then creating your own e-commerce is the way to go!
With an informed and innovative mindset, you can handle everything that comes your way.