Southeast Asia's internet economy reached $72 billion in 2018 and is on track to exceed $240 billion by 2025, $40 billion higher than previously estimated.
This is according to the recently released report by Google Inc. and Temasek Holdings titled "e-Conomy SEA 2018".
The booming e-commerce and online media sectors largely contribute to this remarkable growth.
However, Southeast Asia is still trailing almost 10 years behind the United States, where the GMV (Gross Merchandise Volume) of the internet economy already accounted for 6.5% of GDP in 2016.
-U.S. Bureau of Economic Analysis (BEA)
The gap will narrow as the GMV of the internet economy of Southeast Asia's gross domestic product (GDP) is projected to exceed 8% by 2025.
In this report, we dive down to the important details you need to know as an SME in Singapore, so you can benefit from this thriving internet economy.
E-Commerce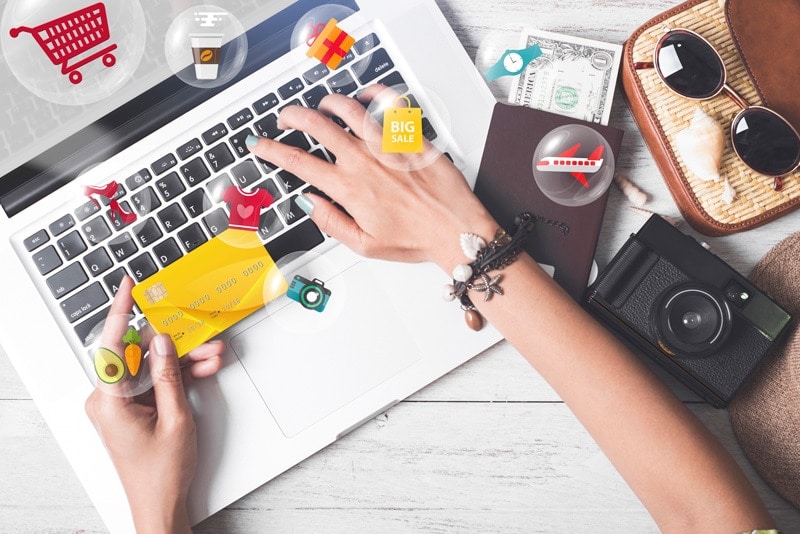 In the last three years, e-commerce has been the most dynamic sector of the internet economy. Accounting for just over $5.5 billion in GMV in 2015, it has grown more than 4X since then and exceeds $23 billion in 2018, representing a 62% CAGR over the period. On the back of the increased consumer trust in e-commerce demonstrated by Southeast Asian internet users, projections has been revised estimating that the e-commerce sector will exceed $100 billion by 2025.
The three largest e-commerce companies in the Southeast Asia region, Lazada, Shopee, and Tokopedia, are estimated to have grown collectively more than 7X since 2015, well above the rest of the sector. By offering tens of millions of products, world-class mobile user experiences, frequent consumer promotions, and far-reaching logistics networks, they have been the leading forces behind the dramatic growth of e-commerce in Southeast Asia.
The three largest Southeast Asian e-commerce players, Lazada, Shopee, and Tokopedia, have played a critical role in the development of the sector.
-e-Conomy SEA 2018
How you should plan your e-commerce strategy:
With the largest e-commerce maketplace accounting for bulk of the website traffic and online transactions, it makes even more sense to sell on platforms like Lazada, Shopee or Taobao, to increase your reach and sales even if you already have your own e-commerce website. One important thing to note, you should have your own mailing list and the ability to engage them through regular personalized communication.
You should incentivize customers to sign up on your own mailing list so that you are not solely at the mercy of these marketplaces should you want to stop selling there and fully focus on your own e-commerce platforms in future. You can invest in a marketing automation system such as iMailCampaign, MailChimp, Infusionsoft or HubSpot.
Online Advertising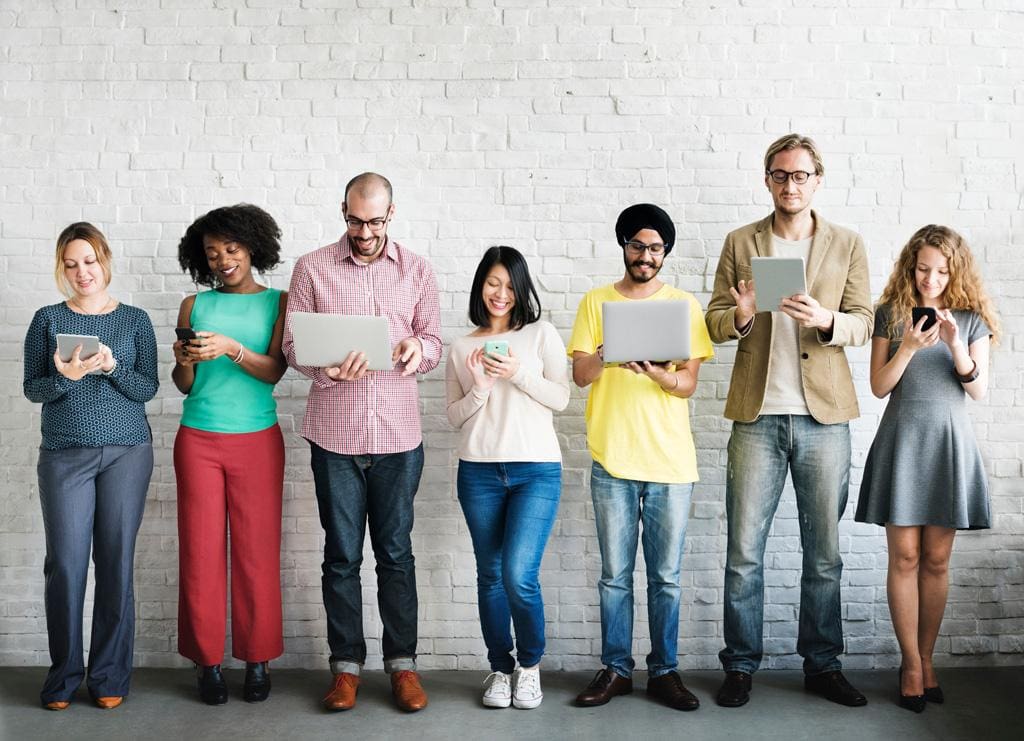 Online advertising is the largest segment in online media, exceeding $7 billion in 2018, driven by digital marketing investments on platforms like app stores, news sites, search engines, social media, and video streaming. Meanwhile, internet economy companies in e-commerce, Entertainment, Gaming, and Ride Hailing have started to generate advertising revenue streams from the user engagement on their properties. Driven by these favorable trends, Online Advertising is projected to reach $20 billion by 2025.
Driven by incredible user engagement on mobile internet, online advertising grew at 51% CAGR and is projected to reach $20 billion by 2025.
-e-Conomy SEA 2018
How you should plan your digital advertising strategy:
Besides the usual platforms most businesses are currently advertising on (Search and Social Media ads), you should also look into advertising on other online media where your target audience is most engaged on.
For example, F&B and retail businesses can advertise on Ride Hailing apps like Grab especially if they have outlets near the destinations of the riders. It is also beneficial to have your brand or product visible on popular cashless payment apps like PayNow, GrabPay, and AliPay etc, which are slowly growing in usage numbers.
Internet Professionals Talent Pool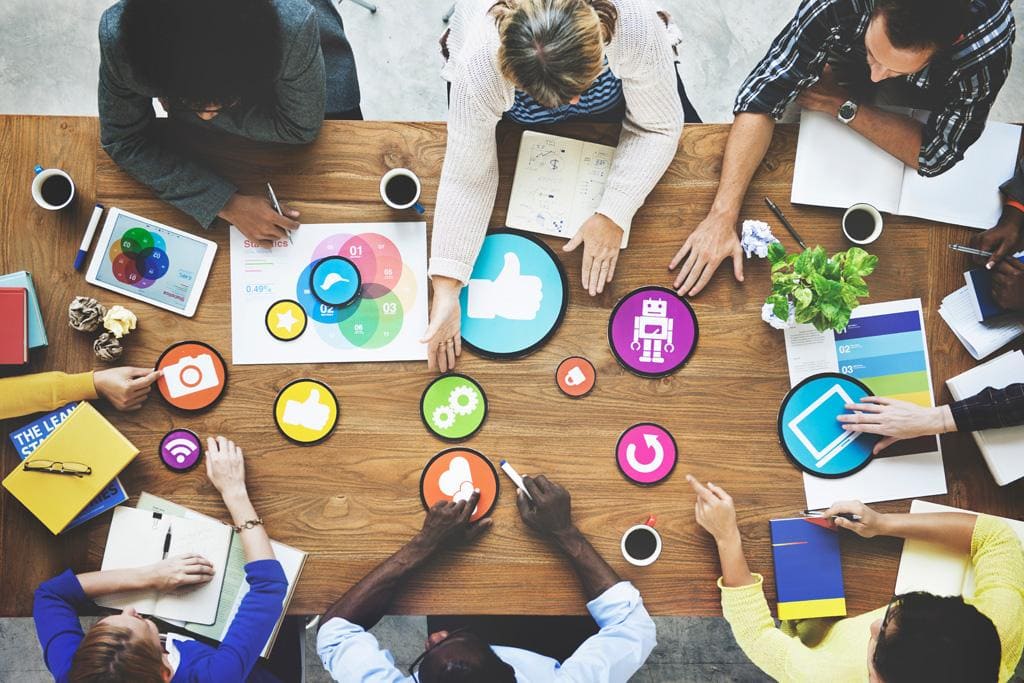 Talent has been the most critical and unresolved challenge for the development of Southeast Asia's internet economy for the past few years. Initially faced with a shortage of suitable candidates, Southeast Asian internet economy companies have worked hard to recruit and develop a growing pool of talent across different functions.
The internet economy employs more than 100,000 highly-skilled professionals in Southeast Asia, a talent pool that is growing 10% per year.
-e-Conomy SEA 2018
You will be fighting for talent with the likes of Southeast Asian unicorns like Go-Jek, Grab, Lazada, and Sea Group; internet economy startups backed by venture capital; and the Southeast Asian operations of global internet economy companies like Expedia, Facebook, and Netflix.
As these companies continue to grow their core businesses and expand into new areas, it is estimated that they will need to grow their teams by more than 10% per year, significantly faster than the employment growth in the rest of the economy, which is averaging 1% to 3% per year in most Southeast Asian countries.
How you should plan your talent strategy:
As these internet economy companies continue to build their teams, they will be (and you should too!) increasingly seeking productivity improvements across all functions. Moving forward, they will continue to nurture their talent through training and development programs, and unlock improvements in business processes by applying automation, machine learning (ML) and artificial intelligence (AI) techniques.
In Singapore, the government has launched the Industry Digital Plans (IDP) earlier this year for SMEs to adopt digital technology to boost growth and productivity. The IDPs are part of the SMEs Go Digital Programme that makes going digital simple for SMEs.
To ensure that SMEs are digital ready, the IDPs provide SMEs with step-by-step advice and a Digital Roadmap as a guide to the digital technologies to use at each stage of their growth, and training programmes to enhance employees' digital skills. For a start, IDPs for SMEs will be developed for 7 focus industries where digital technology can significantly improve productivity.  These include Environmental Services, Food Services, Logistics, Media, Retail, Wholesale Trade and Security.
What are some of the digital tools and processes you can identify to improve your company's productivity? If you are in the market looking for a marketing automation and email marketing tool, do check out iMailCampaign.