Digital marketing is always changing and evolving, but 2022 will likely hold some dramatic changes in today's post-pandemic climate.
Businesses and brands must not only plan for the future of digital marketing early but be prepared to take advantage of it.
To make a solid plan for the short term, it's important to keep an eye on where you want your business to head to in the new year. You can then formulate a structure you need for upcoming campaigns whilst remaining flexible and able to anticipate today's volatile market conditions.
Nobody can say with certainty what the future of marketing will look like, but industry professionals can offer useful insights and predictions into some of the possibilities. Most importantly, having a plan allows options to adapt quickly.
Here is a summary of the top digital marketing posts we curated in 2021 for marketers to keep an eye on in 2022 and take note of how you can use them to your advantage.
Top digital marketing posts we curated in 2021 for marketers to keep an eye on in 2022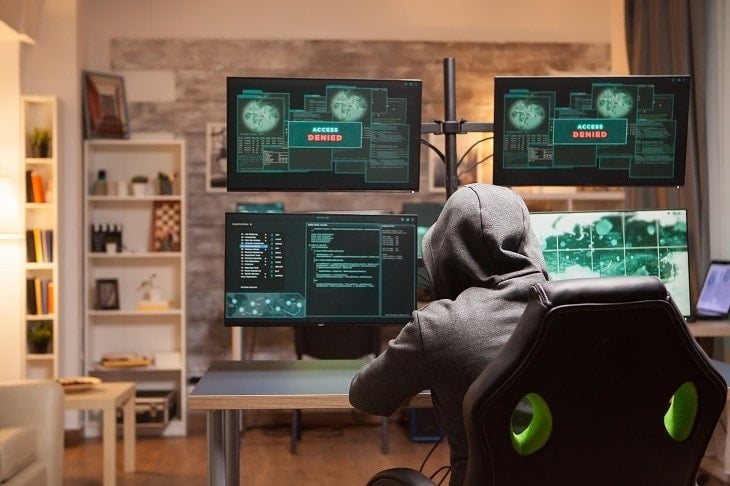 With marketing being all about data and the utilisation of it, data privacy changes would definitely affect how marketers operate and manage campaigns in 2022.
Mass marketing approach with subpar digital strategies will cease to work. Opt-in will be compulsory, which means that the content we create for marketing has to prove more value, and authenticity to win our audience's interest and trust, cutting through the clutter, more than ever.
Businesses have to understand that this shift is permanent and necessary, with consumers getting more empowered and knowledgeable.
No longer will businesses be able to solve problems with money, buying databases offhand, purchasing lists and contact information from organisations with contacts they wish to target.
We see a new era of building brand authenticity and the shift to applying modern market principles to drive growth instead of relying on traditional ways of data collecting.
In 2022, marketers need to focus on building a data protection strategy that is customer-first. We need to be rethinking methods to collect data at the same time allowing people to feel in control of the data they share.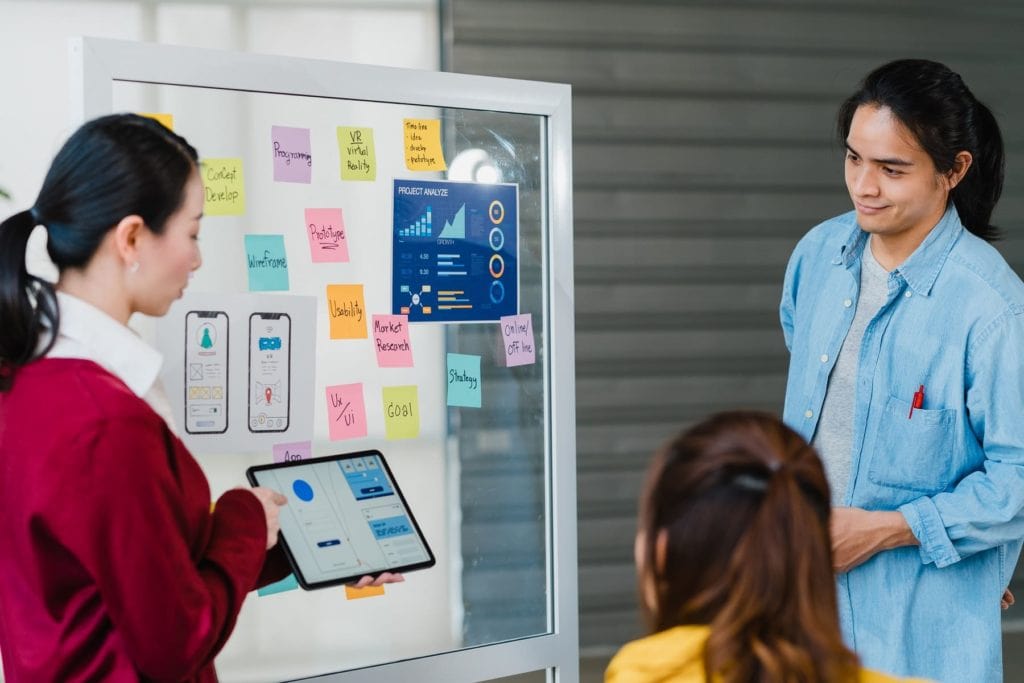 Performance Marketing is a combination of paid advertising and brand marketing but clients pay for the transaction only after gaining confidence their investment is profitable.

Campaigns are all highly targeted with a well-planned strategy that will be intensively optimised each step of the way to incur a high ROI, creating a win-win situation for both merchant and client.

Performance marketing is the best way for businesses that don't have the luxury of time to build a long-term strategy and are looking for fast, result-driven digital strategies.
These strategies are created by experts who know surefire ways for advertising efforts to reach the desired target audience and measure the success of campaigns.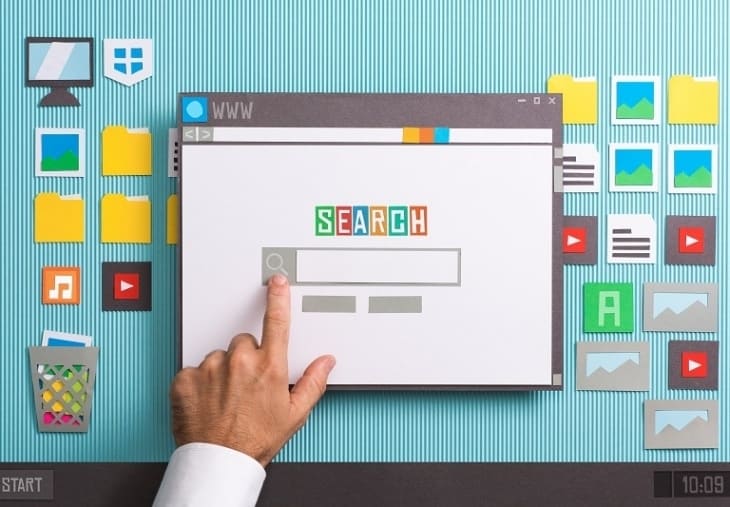 In 2022, investing in SEO for your brand remains of vital importance to guarantee good performance and total success.
The new Page Experience signals in ranking are to take effect beginning in mid-June 2021, combined with Core Web Vitals, along with Google's existing search signals which are mobile-friendliness, safe-browsing, HTTPS-security, and intrusive interstitial guidelines.
The new Page Experience metrics should be taken into serious consideration if businesses want to maintain or improve search rankings. This calls for teamwork between marketers, developers to work on new optimisation strategies.
If a website's user experience is great, Google will rank the page qualified for consumers and browsers over others. They have made it clear to do so with effect from May this year.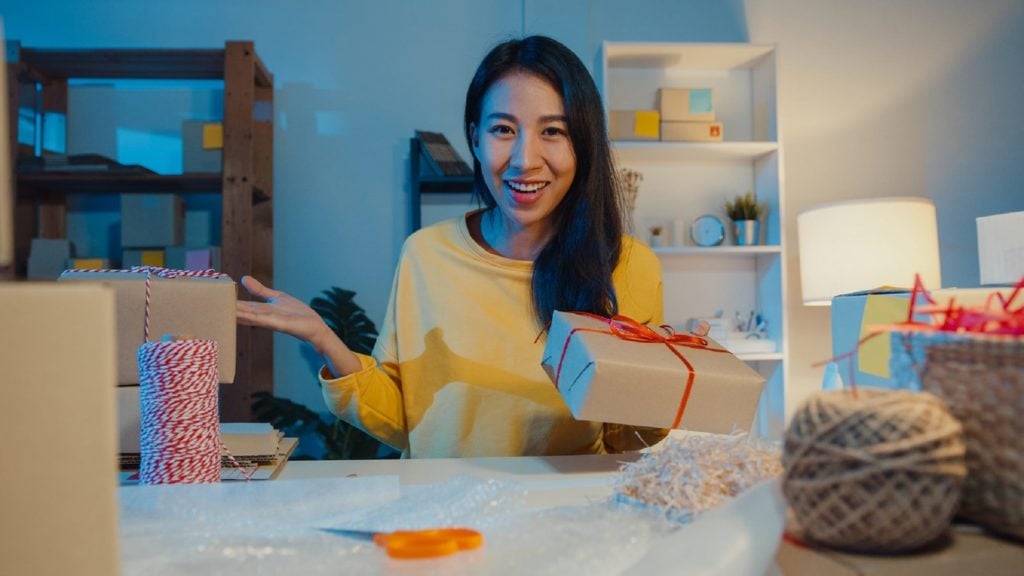 If you have been in the playing field for some time and have sought out sound options, you've probably heard pros and cons for both choices.
While each type of platform offers perks, there are some key benefits of having your own e-commerce vs marketplace tools that business owners should be aware of before making a decision.
Online marketplaces have indeed made it much easier for sellers to reach new customers, but conducting business on them carries significant risks and costs. Sellers should limit their dependence by investing in their own channels, such as branded websites and apps, to reach and serve customers directly.
It's a new normal for e-Commerce in 2022. The world is on smartphones. Thus mobile shopping continues to grow. Get a solid e-Commerce plan now.
Conclusion
Digital marketing transformation is top of mind for businesses in 2022. While it can be quite an effort to figure out where to start, stay focused during the transformation process and you will reap the results in time to come and for a long while. Making necessary changes to future-proof your digital marketing strategy is more crucial now than ever in a post-pandemic world.
Set realistic goals for the year, and take them one step at a time.
To stay in the forefront of marketing in Singapore, reviewing your marketing strategy for the new year early, will help keep you and your team on track to meet your goals and objectives and maximise on potentials.