Singaporeans take their dining experiences very seriously, after all food is everything here in Singapore.
If you are from the F&B industry, you'd know that there is no industry equally competitive. Sustaining sales, retaining customer loyalty, increasing brand awareness and pleasing these ever-demanding customers with tedious competition is tough.
Amongst the multiple challenges, Food & Beverage (F&B) operators are most affected by rising labour and rental costs due to their insatiable appetite for staff to support operations as well as the need for choice locations to attract traffic.
-Starhub, 2018
Here's good news. It is tough but not as tough as you think.
Follow and upkeep F&B marketing strategies that will keep you cream of the crop. Or at least, make you a viable competitor in the landscape, keeping it a fair playing field.
Having a blog and doing content marketing right will prop you up an edge over the rest.
You'll see why, and learn how to in this article.
(Clickr)
This statistic chart reveals how vital F&B digital marketing is for your Business in the modern day. At the heart of digital marketing, is content marketing. In the F&B business, content should be usefully applied to promote your restaurant on various digital channels, social networks, website and blog.
Keeping Pace With The Future Of Food & Beverage

Singapore is one of the most advanced countries leveraging emerging technologies and new digital innovations, with an exceptional, booming industry in the F&B sector. Digital marketing has become a necessity for any business to be successful, big or small.
It is imperative and vital for brands to be able to find ways to differentiate themselves strategically while optimising their resources within the industry. The industry is closely tied to consumer confidence".
-Marketing Interactive, 2016
F&B owners need to realise digitisation is the only way to overcome marketing obstacles they are facing today. In Singapore, digital solutions are becoming so accessible and affordable with our government's support through many initiatives to help F&B business owners keep up with digital trends particular to the F&B sector.
Ms Kee Ai Nah, Executive Director of Lifestyle & Consumer Cluster, Enterprise Singapore, said, "Enterprise Singapore's partnership with SMF enables Singapore SMEs to capture more overseas opportunities by making the buyer's procurement process easier through the use of technology. SMF has been proactive and forward looking in driving tech adoption; we hope to work with other TACs to implement such digital initiatives to benefit our SMEs collectively."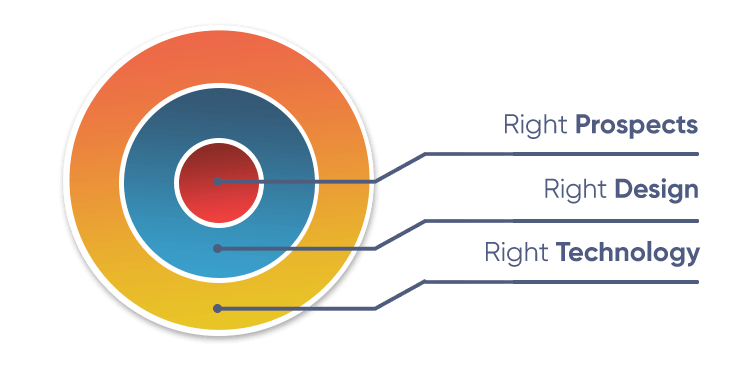 Now, Why Blog?
Business blogging is a marketing tactic that uses blogging to get your business more online visibility. A business blog is a marketing channel (just like social media, direct mail, email marketing, etc.) that helps support business growth. Business blogging is not an option for your business. As you already know, keeping a blog on your company's homepage filled with industry news, insights, and informative content is beneficial to your business for many reasons.

With all the hype around video content, it's tempting to think that blogging is over. But don't let this popular notion short-change your content strategy.Your 2018 strategy should still involve blogging as usual. Because blogging is, and will remain, an essential game plan to reach your audience.
One only has to look at a couple of sobering statistics to realize this:
You have a

434% higher chance of being ranked

highly on search engines if you feature a blog as part of your website (

Tech Client

).




Businesses using blogs as part of their content marketing mix

get 67% more leads

than those who don't (

Hubspot

).
Blogging helps:
Drive traffic to your website
Convert traffic into quality leads
Humanizes your brand
Express thought leadership
Generate inbound links
Rank for long tail keyword searches
How To Create A Food Blog That Sells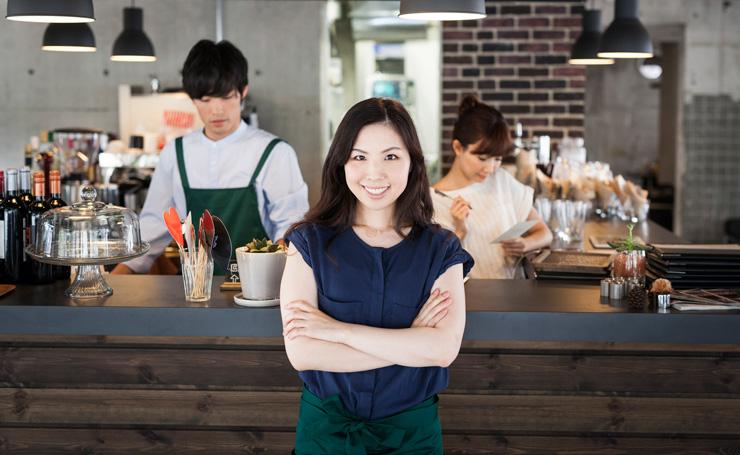 1. Plan Content Topics With A Digital Strategy
Buyers Persona
Formulate a clear, detailed description of your ideal customer(s). You' should be tailoring your blog content to target people who you want buying from you or learning more about your restaurant. Who are your ideal customers? Have 1-3 of them. The more specific the better. Once you have crafted your buyers persona you will be able to write blog posts that are for them.
Your buyers persona should contain characteristics that are of detailed descriptions. For accurate research, you'll need to spend quality time to gather feedback on their challenges, interests and buying behaviour.
TOFU, MOFU, BOFU
Top of the funnel, Middle of the funnel and Bottom of the funnel- this concept of lead nurturing might sound simple in theory, but it takes effort to put into action. However it works, and if effectively executed will help your convert your leads and move them down the sales funnel. Companies that excel at lead nurturing generate 50% more sales ready leads and those leads make 47% higher purchases than non-nurtured leads.
2. Create Unique & Original Content
The customer of today doesn't want to be sold to, he or she wants to be learning, in an engaged conversation. Crafting a blog post for the sake of posting out something isn't going worth it. A mediocre blog post would not be able to stand out again the throngs of great content pieces out there. Spend time knowing your audience, and researching on topics that they will be highly interested in. You should know your target audience better than anyone else if you want your business to succeed.
3. Build Organic Traffic
Which keywords are you targeting? Make a list of 5-10 keyword groups you want to rank for and their associated long-tail keywords you can include in your blog content. Keyword targeting forms the basis of any high-ranking site. You have to ensure that your content is built around keywords that are highly relevant to your business, and are titled according to questions your prospects will be searching for.
Content marketing and SEO in the modern day run together, inter-blend and should meld. SEO demands content, content marketing is hence SEO. We create content to support our marketing objectives, and the technical aspect of it aggressively helps with our page's SEO.
For example, if you have your restaurant in Singapore, Raffles Place, it may be interesting to rank for keywords like: "Best Restaurant at Raffles place", "Romantic Restaurant at Raffles place", "Vegan Restaurant in Singapore Town Area", "Restaurant in Singapore city centre", "Raffles place best steakhouse" etc.
4. Promote Your Blog
When it comes to digital blog strategy, "promotion" simply means getting your content out there so people discover it, read it, and share it with others.
Social media marketing
Social media marketing is especially important for F&B businesses. 75% of people purchased a product because they saw it on social media. Of that percentage, 60.7% need to see a post 2-4 times from the company before making a purchase.There are a variety of social media platforms your prospective customers are at in this day. Use different social media platforms to your advantage. Having more social channels create an integrated web to bounce users off each platform.
Learn more: Food and beverage brands leading in social media marketing
Email marketing
Create an mailing list so your readers or subscribers get updated on your new blog posts. Although the growth of social media is skyrocketing, email marketing remains the almost surefire way to reach people. Although the technology of email marketing platforms is sophisticated especially in the modern day, the execution is not. You do not have to be an experienced email marketer to sending and effective email blast.
Conclusion
Having an influential blog in your industry with topics that address your company's niche is a guaranteed way to attract site visitors and nurture your prospects into a sale. Creating regular content is a must, blogging efforts have to not only be thorough and strategical, but consistent.
Once you publish a blog post, it's out there on the internet working to bring in new traffic and leads forever. So even if we published a post several years ago about inbound marketing, people can still find that post in search engines like Google, or on social media if people still share it after reading it themselves. In other words, blogging can literally help you generate leads for your business while you sleep.
The work you put in today can generate results for years and years to come. (Compare that to PPC — when you turn off the money, the traffic and leads turn off, too.)
-Hubspot