Want to grow your dental practice business this year?
Inbound Marketing requires us to revise and adapt our tactics to meet shifts in consumer behaviour, and is employed by millions of companies around the world. Many international dental practices are now relying on inbound marketing to increase website traffic, boost sales, generate a steady flow of leads and continue to delight loyal customers to become brand advocates.
In this article, we explore why this could be vital to the success of your dental practice in Singapore today.
While business consumers continue to reject traditional marketing strategies, they are ever more interested in gathering information to learn about your products and services before considering a sales purchase- all without all the pressure of a pushy, interruptive sales pitch.
We can agree your patients are using the internet to search for dental inquiries, connect on social media networks, set appointments and make purchases. In an ever-evolving digital era, traditional and outbound tactics simply do not have the same effect on driving awareness and revenue as they once had.
-Risefuel, 2018
Inbound marketing provides dentists with the opportunity to showcase their expertise without their prospects physically visiting the dental store or talking to a professional from the clinic. In a customer-centric world, it is vital that dentists get to be where the customers are doing their researches at, and have the chance to show their prospective customers their dental niche or expertise even before they consult you.
Potential patients may search for dental offices that are rated highly online, are putting out useful, educative and authoritative content that appeals to their pain points, or provide the services and type of environment they're seeking when looking for a new dental specialist to book with.
Inbound marketing techniques allow this to be achieved through its methodology, and help dental surgeons attract not only local customers but new clients from all over the world.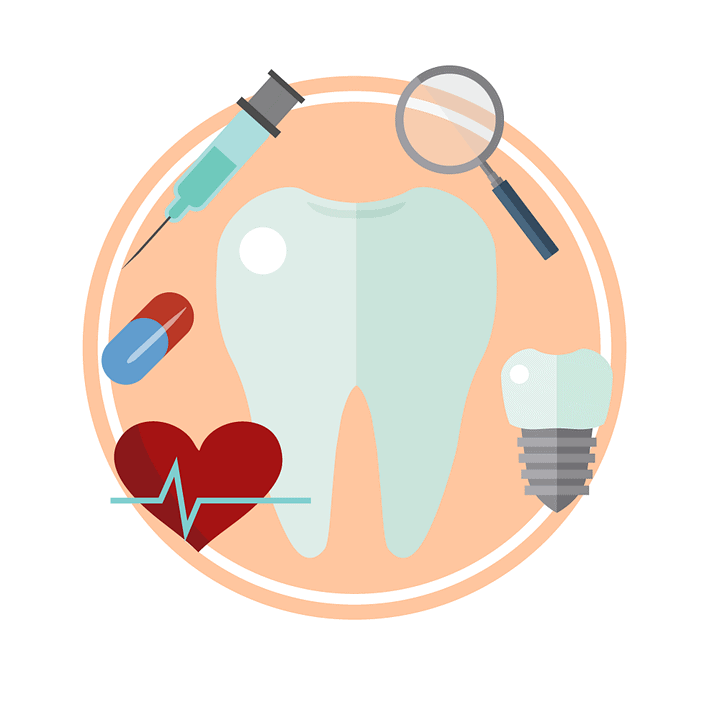 Important statistics that prove the ROI of Inbound Marketing
44% of B2B Marketers have a documented Inbound Marketing strategy. (Content Marketing Institute)
Mid-sized businesses save 31% on Inbound Marketing costs compared to paid search. (Eloqua)
Inbound leads cost 61% less on average than outbound leads. (HubSpot)
The average cost per lead drops 80% after 5 months of consistent Inbound Marketing. (Eloqua)
How Inbound Marketing Will Impact Dental Practices In Singapore In Lead Generation
1. Inbound Attracts & Retains The Right Customers Dentists Want

Unlike outbound marketing, inbound marketing does not need to fight for potential customers attention. By integrating effectual content marketing practices, inbound marketing attracts qualified prospects and builds trust and credibility for your business by 'pulling' them towards your company and product. No one likes to be sold to anymore, in the past, consumers didn't have a choice, but now they are firmly in control. That translates into significant changes and challenges for any dental practice. You want to attract only the right customers, you want quality leads, people who are actually aligned with your dental services and are the right target audience.

Inbound marketing methodology uses a buyer's journey model to position your dental company in a way that it attracts people and qualify them as high-quality leads who could actually become delighted customers.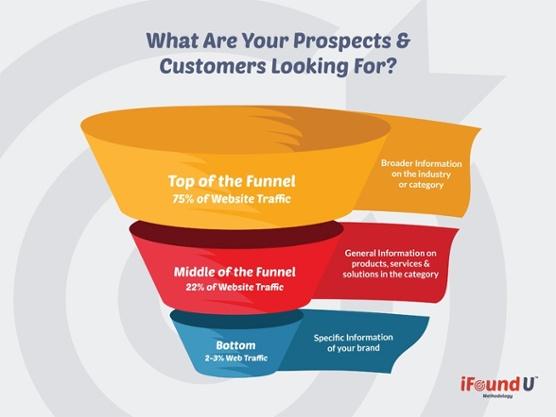 Inbound marketing is focused on getting found by your best potential customers in these distinctive ways:
Attract highly qualified dental customers to your business.
The best practices for inbound marketing will save you from wasted time and effort.
Motivate prospective dental patients to find and engage with your company.
Creates an appealing position that is valued by your best prospects.
Turn your leads into clients.
Applies tools that help make the process easier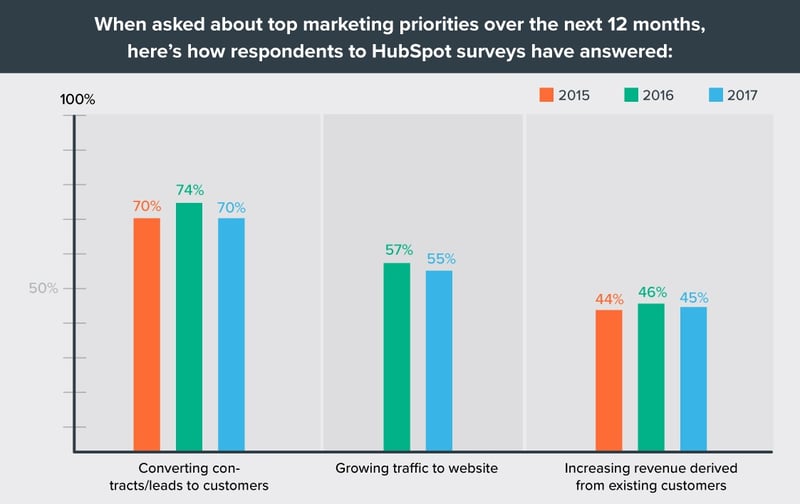 2. Inbound Is Cost-Effective
Companies that utilize inbound content platforms and offer buyer persona-driven content see a 45% increase in the volume of Sales Accepted Leads (SALs).
-Kapost

One of the most dramatic data points from the research of Hubspot's report is the dramatic reduction in cost per lead from inbound marketing tactics as opposed to more traditional advertising tactics. In 2013, 41% of marketers confirm inbound marketing produces measurable ROI.

Effective inbound marketing converts visitors at every stage of the sales funnel. It improves the ROI of all of your marketing efforts and channels.
By integrating inbound strategies into your SEO campaigns, you'll improve your sales funnel and convert more users without increasing your SEO spend.
Similarly, if more visitors are providing you with their information and following up with a purchase as a result of your inbound marketing efforts, you can justify higher advertising spend to attract more leads.
-Impressive, 2017
Measuring Your ROI

Customer Acquisition Cost
Customer Lifetime Value : Customer Acquisition Cost
Conversion Rates
3. Inbound Streamlines All Your Dental Marketing Processes With SMART Tools Like Marketing Automation

44% of brands that use marketing automation software see ROI within 6 months, while 75% see ROI after one year.
-Groove Digital Marketing
What is marketing automation?
Marketing automation is a software used to automate strategic marketing actions with a highly personalized touch. Rather than have people in your department send out emails, post to social media, and perform various web actions, these tasks are automated to blast to the right people, in the right place, at the right time.
Not only is marketing automation cost effective for companies in terms of paid manpower hours, it also allows for transparent tracking so companies can see just how successful their various campaigns are in measurable areas.
Marketing automation also makes things easier by weeding out old leads and nurturing relevant prospects with the type of content they will love channeling them through the funnel where they will gain your trust and become a delighted buyer.
-Hubspot, 2017
Marketing automation can help by making your dental practice's marketing and advertising more efficient and effective in these ways:
You can automate the process of collecting positive reviews and generating referrals so that each new customer brings in others. This creates a viral effect that will help lower your advertising costs.
You can use personalized follow up to help retain your existing patients. This too will help you cut down on advertising costs.
You can utilize automated, date-based messaging to cut down on cancellations and reduce no-shows.
You can use marketing automation to handle many of the routine tasks that would otherwise need to be handled manually by a receptionist or associate. This saves your employees time and frees up your staff to focus on other tasks.
(activecampaign)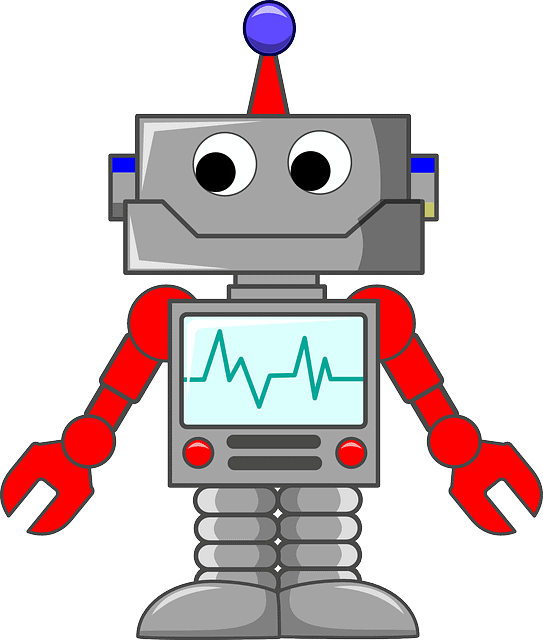 4. Inbound Helps Your Dental Page Rank In Search

Today, the best SEO companies use inbound marketing to drive content, and let their clients rank organically through the 4 stages of attract, convert, close and delight.
A strong content marketing strategy can help differentiate your dental practice from competitors and establish your office as an online authority. To successfully market your dental practice, you need to publish content that provides value to patients. With more and more patients looking online for health-related information, you have an opportunity to be a valuable resource.
Large number of Singapore adults research online to identify a medical or dental condition. With SEO, you can target industry-related keywords and phrases and improve your chances of showing up in top result spots. The higher you appear in search results, the more likely potential clients will click on your website.
For example, when people search for dentists in their area, you want your practice to show up at the top of search results. No matter how great your practice is, you won't attract new patients if they don't know about you.
SEO also improves user experience on your site, making it easier for potential patients to find information about the services and procedures you provide and contact you to schedule an appointment.
-Inbound Marketing Inc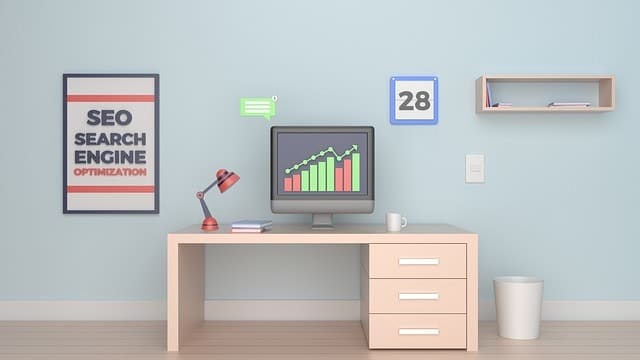 How content and inbound marketing has become the new mindset of SEO
Over the years, with updates like Panda and Penguin, Google has made some changes targeted at countering black-hat SEO. Changes to its algorithm in recent months, though, have taken on a different nature and seem to indicate a more momentous shift in search as a whole. While keywords and inbound links will always be important, as we examine these recent trends, it seems as though in the future, they won't stand alone as primary factors in your website's search rank.
(Hubspot, 2017)
Your SEO needs content and inbound marketing
Businesses today cannot ignore content and inbound marketing for SEO if they want an effective online presence.  If you want to be successful with Google finding your content, you need to be optimising it. Hence, content marketing is a huge part of SEO.
Listen up marketers in the dental industry, content marketing should be the focus of your investment if you want to achieve profitable online exposure for your business, regardless your industry. Inbound marketing allows dentists to maintain a presence online where potential clients are searching, making it easier for to attract new patients and create lasting relationships.No matter how great your practice is or how well-designed your website may be, your dental practice will not engage new patients if they can't find you.
According to Andrey Lipattsev, Search Quality Senior Strategist at Google, high quality content and link building are the two most important signals used by Google to rank your website for search. (Source: Search Engine Watch, 2016)
Updating and republishing old blog posts with new content and images can increase organic traffic by as much as 111%. (Source: Backlinko, 2016)
62% of B2B marketers and 51% of B2C marketers have optimized their blogs for mobile in order to improve SEO. (Source: Social Media Examiner, 2016)
Conclusion

Inbound marketing will transforming the way you reach out to your prospective dental patients. Dental practices across Singapore are faced with different marketing challenges other businesses do not face. Due to advertising restrictions put in place by Singapore law, dentists struggle to differentiate themselves from the rest of their competition.
Inbound marketing is perfectly aligned with the dental industry is because the inbound methodology teaches that to be effective, you must create helpful content that offers solutions. Inbound marketing strategies, when executed correctly, will never violate the regulations and rules for advertising, because it is not about placing your business above any others, in fact it empowers your prospects to find you- if they are the right match.

Inbound marketing is reliable as you can analyse the results of their digital effort; giving them greater ease to change marketing tactics to reach and connect with customers more precisely. You are able to track and measure your marketing's performance through metrics like website traffic, conversion rates, click-through rates, on-screen time, etc.